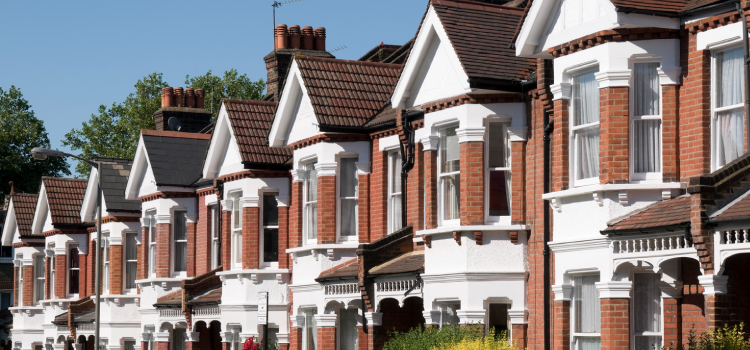 Booming Housing And Digital Sectors
A growth in business optimism in the North West region has driven an 11.2% increase in jobs year-on-year according to the latest employment update
from contract recruitment specialists, Venn Group.
The findings are supported by research by Manchester based think tank, New Economy which revealed that the city is expected to create almost 110,000 new jobs over the next decade.
Venn Group's Director of Operations in the region, Stan Murray-Hession commented on the results.
"The findings reflect the growing optimism in a region that is set to experience significant development over the next few years. While the growth of Manchester as a centre of business has significantly contributed to the upturn in sentiment, much of the demand for professionals has come from the rapidly expanding housing market. Reports suggest that a partnership between the Homes and Communities Agency in conjunction with Manchester City Council aims to seek a £300m investment in order to deliver 55,000 new homes in the city by 2027. The partnership also aims to encourage more small and medium sized businesses into the region, which can only drive further job growth."
"Outside of the housing market we have continued to see sustained demand for digital talent. Manchester and the North-West as a whole have developed into something of a technology hub in recent years and the recent £1.1billion Media City project has dramatically increased hiring activity. Manchester currently employs over 30,000 workers in the digital space and we can expect this figure to continue to rise over the coming years. In particular demand are web developers and project leaders who can manage ambitious development programmes that many firms may have held off investing in over recent years."