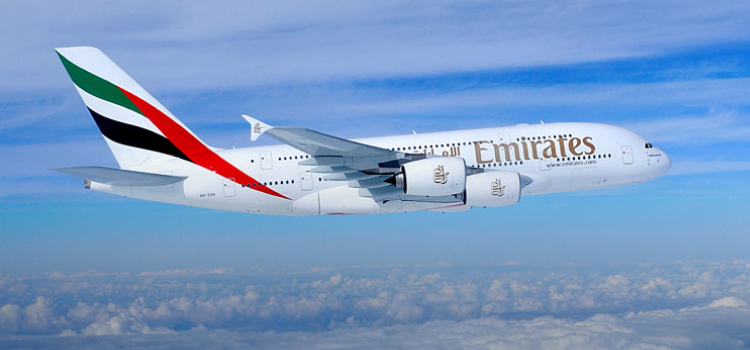 Emirates to hire 11,000 new staff in 2015
Emirates Group has revealed its plans to recruit over 11,000 new staff in the coming year across its business.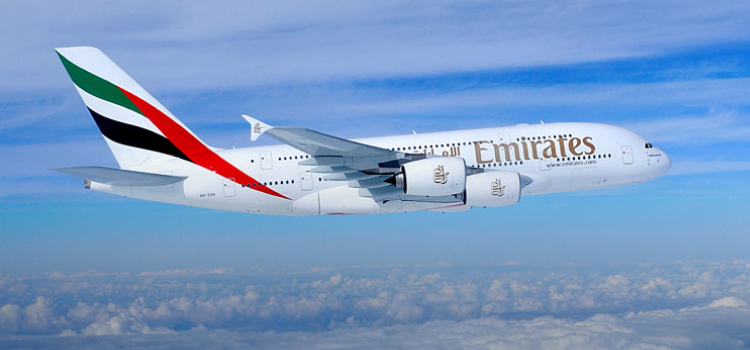 The recruitment campaign is in line with the organisation's projected growth across six continents and as part of the drive, the Emirates intends to attract 450 pilots globally to help sustain the growth of the airline as well as ongoing fleet expansion.
There will be pilot recruitment roadshows in the UK at London Heathrow on March 8 and at London Gatwick on the March 9 to support this.
It is believed that the recruitment drive will increase the overall staff size of the Group by six per cent by March 2016. In addition, it is estimated that around half of the new recruits will include Dubai-based cabin crew for Emirates airline.
Laurie Berryman, VP United Kingdom at Emirates, commented: "The UK has always been an important region for Emirates, not only in terms of our operations here, but as a source for talented employees. We're looking for skilled workers who are ready to broaden their horizons and work for a global organisation offering huge opportunities.
"Dubai offers something truly special for expats, from a booming social and sports scene to world quality schools. Emirates also offers staff unrivalled benefits, including a tax-free salary, fully-furnished shared accommodation and health benefits. We're confident that with such a strong offering, we'll see a good response from candidates this year."
As well as preparing to receive over 20 new aircrafts this year, the airline is also actively recruiting talent in areas such as Flight Operations, Engineering, Airport Services and Corporate functions.
Abdulaziz Al Ali, Executive Vice President Human Resources, Emirates Airline and Group insisted that because of the Group's brands "financial success and stability, and our growth," they are an "attractive employer in the global arena for the best talent".
"Emirates and dnata are exciting and industry-leading companies, skilled candidates know they can look forward to a truly international and multicultural working environment, as well as good career prospects with a stable and growing company," he added.