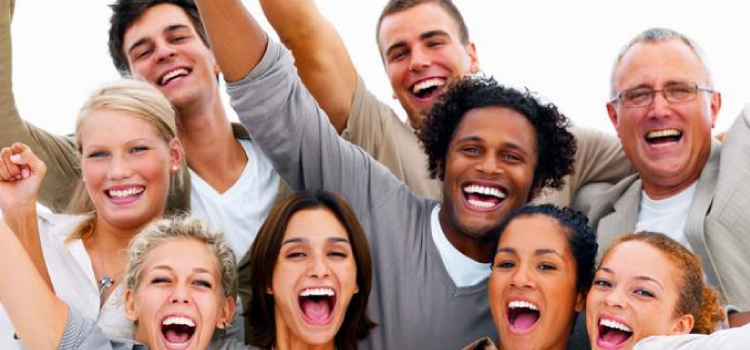 Great news for temporary workers
Temp workers earning more than peers with permanent position.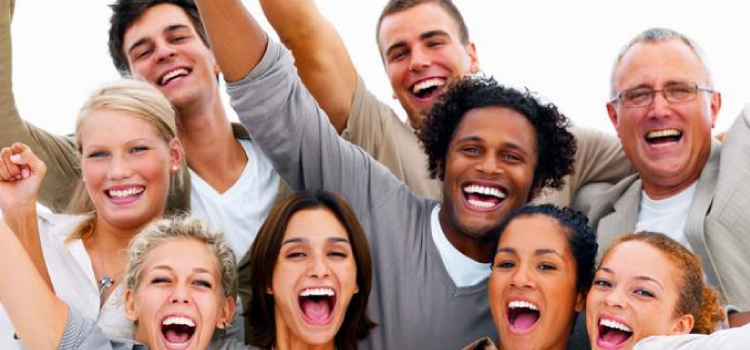 92% of agency workers in temporary roles earn the same wage as those in permanent positions, a survey has revealed.
A report by the Recruitment and Employment Confederation (REC) has found that 36% of the 600 employers asked think that temporary employers earn more than their permanent workers while more than half (52%) say they earn the same.
The proportion of agency staff earning more than permanent staff has increased from 19% in March 2014 to 36% in January 2015. One of the key reasons for this trend has been attributed to employers wanting 'short-term access to key strategic skills'.
REC Chief Executive Kevin Green spoke exclusively to HR Grapevine and said: "Supply cannot keep up with demand in many areas. Skills shortages in whole sectors like engineering, construction and IT and for particular roles like chefs, drivers and nurses are spurring competition for qualified staff.
"A candidate driven market has implications for the speed at which candidates can be identified and placed and more and more employers will find they need the services of expert recruiters to source and engage hard to reach candidates."