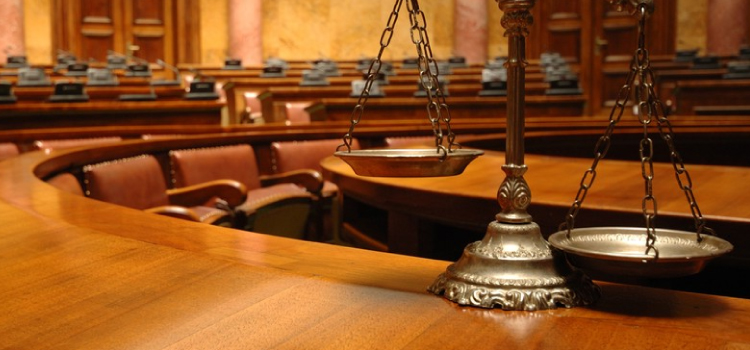 Legal news – Law firms need more ladies
Law firms face competitive threat due to lack of senior female talent.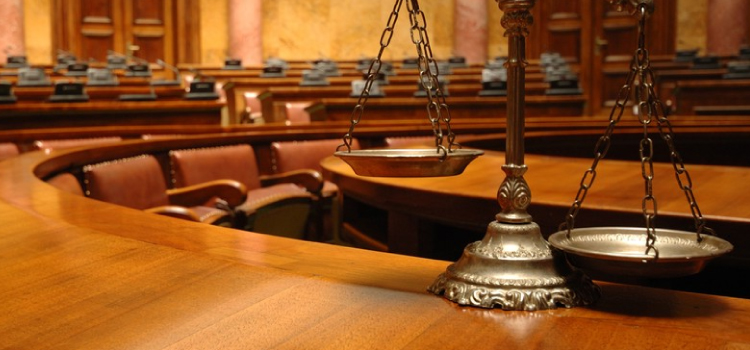 Law firms need to do more to increase the pipeline of women in the sector or risk losing a competitive edge.
That was the view at a panel session of the Global Law Summit hosted by Women in Law London and strategy implementation firm Skarbek Associates.
The session, entitled Women in Law: the pipeline is broken. Why this matters and what can be done, was attended by senior members of the legal profession and chaired by Catrin Griffiths, Editor of The Lawyer.
With 97% of the audience agreeing, via live poll, that having more equal representation at the top of the profession improves competitiveness and sustainability, Sylvie Watts, a Board Member of Skarbek, brought to the fore the damaging impact of not addressing this issue.
"Law firms are currently losing a lot of women at a critical point," she said. "This dilutes the pool from which partners are being chosen and dilutes it from a qualitative point of view… new technology and changing demographics means that law firms are going to have to review their model and structure or risk becoming outmoded entirely."
Examining some of the current statistics on women in senior levels within the legal profession the issue at hand was identified as being one of promotion, not attrition.
For the past 23 years, women have made up the majority of all entrants into the legal profession and currently make up 61% of all lawyers under the age of 36. However, in 2014, only 28.5% of partnership promotions went to women.
Partner at Reed Smith, Tamara Box, said: "Whilst there is a seismic shift in the dialogue around the diversity issue taking place, this is a multifaceted problem and it will need multifaceted solutions to address it. The current business model is broken and it will have to change."
The discussion went on to address a number of solutions that the panellists suggested for both young women coming into the profession, as well as those senior leaders in the sector today. These included reverse mentoring, unconscious bias training, informing clients of job sharing initiatives, promoting positive stories of women at senior level and making gender targets part of the business's key metrics.