Education sector
We help teachers and support staff find temporary and permanent work in schools and academies across the Yorkshire region.
Qualified Teachers oversee our Education Department. Our knowledge and long standing relationship with schools across Yorkshire makes Baker Harding the ideal choice.
Whether you are a Qualified Teacher, Teaching Assistant, Cover Supervisor, Exam Invigilator or School Receptionist our education team want to hear from you.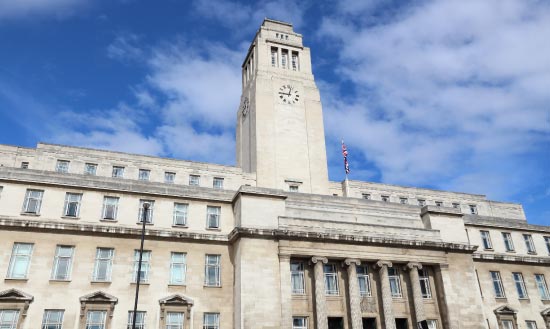 Recruitment in Education
We provide day to day cover for teaching and support staff alongside working in partnership with schools to source long term and permanent members of staff. Baker Harding has over 25 years experience of providing education recruitment support and our dedicated team adheres to a strict safer code of practice and is committed to the safeguarding and welfare of children and young people.
Our Safer Code of Practice is a series of thorough vetting and checking processes that guarantee all of our candidates work in line with the requirements set out by the Dfe Safeguarding Children and Safer Recruitment in Education.
Our
Safer Code of Practice

includes:
A competency based face to face interview with a qualified consultant
Identity checks, (including proof of right to work) in line with DBS requirements
Qualification, skills and experience checks
An Enhanced, Disclosure and Barring Service check (DBS)
Proof of National Insurance Number
List 99 check / ISA barred list
Oversees police check (if applicable)
A minimum of 2 referees, covering a period of at least 2 years
Full employment history check – covering any gaps and/or inconsistencies
Medical check – ensuring the candidate is fit to work in an education setting
Candidates can
expect the following:
Friendly and experienced consultants
Competitive rates of pay
Flexible working
Ongoing training, support and guidance to consistently improve and develop skills, knowledge and experience
Varied contracts, daily, long term and permanent
Carefully matched placements to complement ability and skills