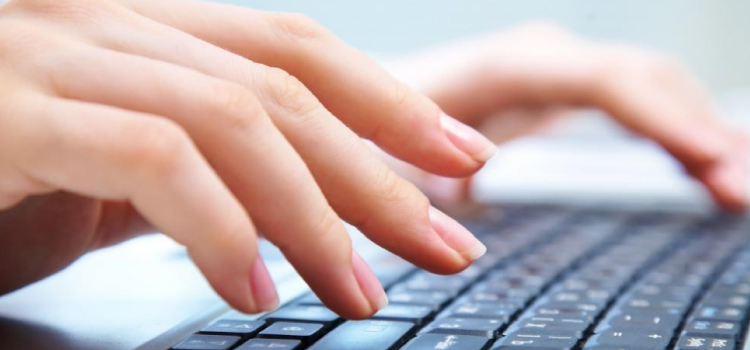 The most competitive job sectors for May
CV-Library reveals the most competitive job sectors from last month, with an admin job in Leeds coming out on top.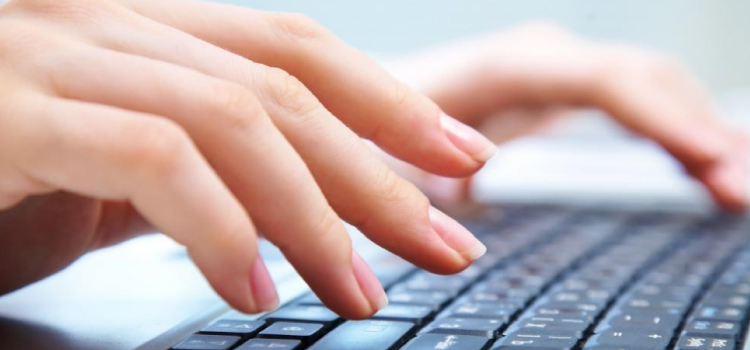 According to new data provided by the UK's leading independent job board, during May 2015 the Administration sector has the highest level of competition, with 57.3 applicants per job across the UK.
Coming in second was the Customer Services sector with an average of 37 applicants per job, closely followed by the Distribution sector with 36.2.
When asked why administration received the highest number of applicants in May, Lee Biggins, founder and managing director of CV-Library said: "Administration has always been a historically competitive job role and our recent figures support this.
"Despite being a highly demanding role, it's one of the few jobs that will accept applications from candidates without specific industry qualifications or degree, so can be popular with candidates that prefer to have a more hands-on approach to learning.
"Job-hunters can also view admin roles as good inroads to a new company or sector and utilise the opportunity to progress their career."
This new data directly correlates with post-election job surge reports, with an overall increase of 29.8% of job roles posted in May 2015 in the UK. The figures are considerably higher than the average nationwide number for April 2015, which was cited as 15.9 applicants per job across all sectors.
However, CV-Library's data also shows that overall job competition has decreased from an average of 18.3 per job in May 2014; a reduction of 15.4% year-on-year. Despite the number of job hunters increasing year-on-year by 11.6%, actual job applications only increased by 9.6%,
CV-Library suggests that businesses need to improve their methods of attracting new talent.
Biggins commented that: "Reduced competition is obviously great news for candidates. However, the figures imply that job hunters are being much more selective when applying for their next role.
"With job numbers on the rise, it is more important than ever for UK businesses to go the extra mile to attract top professionals to their business."
The most competitive job sectors in May 2015 in the UK were:
Administration – 57.3 applicants per job
Customer Services – 37 applicants per job
Distribution – 36.2 applicants per job
Manufacturing – 31.3 applicants per job
Retail – 27.4 applicants per job
Hospitality – 25.9 applicants per job
Public Sector – 22.9 applicants per job