About us
Recruitment is our expertise, people are our passion. We are a team of people with extensive experience in providing a quality recruitment service.
Like any great team, the team at Baker Harding works together – our culture is based on service not selling.
We are all honest, trustworthy and work with the highest level of integrity. We are very proud of our success.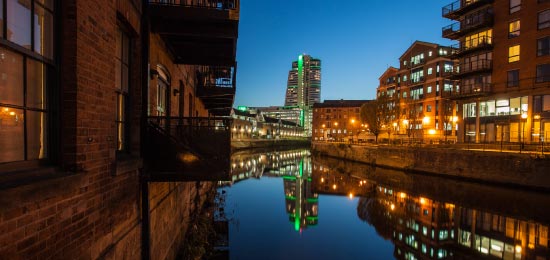 What makes us unique?
Our team listens, understands and delivers outstanding results; directly resulting in a steady stream of repeat and new business through recommendations and referrals. We are extremely proud to say most of our clients and candidates come to us via recommendation.
Our Commercial Team is successful at providing permanent and temporary staff in office environments working with local, regional and national organisations.
Baker Harding is an award winning independent agency. We have been working with an extensive range of companies and talent for over 25 years. Our agile, flexible business model makes it easy for us to operate in the changing and dynamic recruitment environment, allowing us to be innovative and responsive to your needs and aspirations. Partnering with the right recruitment company can add value to your business and make the recruitment process simpler, faster and cost effective.
Your Future – Our Talent
Whether you are looking for your dream job or looking for your next 'rising star'.