Permanent recruitment

services
Our specialist team provides a bespoke and personal service for small, medium and large businesses across Yorkshire.
Our qualified permanent consultants match candidates' long term career goals to business objectives and job requirements to ensure only the most suitability skilled and qualified candidates are put forward for your role. To do this we work hard to fully understand the company, culture and exactly the type of person you are looking for, ensuring only suitable candidates are short listed and presented for interview.
By working in partnership with our clients, we add value to the recruitment process saving valuable time and money, allowing our clients to concentrate on the growth and development of their business.
We meet and interview all of our candidates in person, spending time to understand their career objectives, skills and motivation. We have rigorous and thorough skills screening process in place to confirm candidates can do what they say they can. We research their careers to date and check references, covering any gaps and inconsistencies. In addition we consider how well they match the role profile, how well they will fit in and what they will bring to your business, thereby providing the right candidates and in the right timeframe.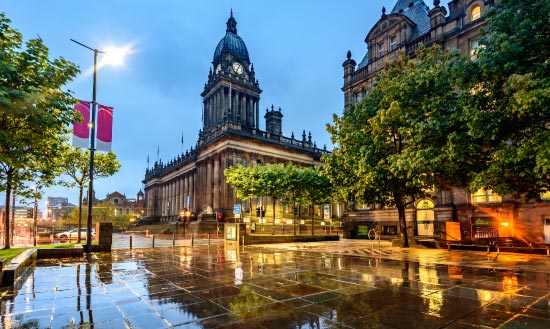 Register a vacancy
Register a vacancy and a specialist consultant will contact you to discuss the ways in which we can help you to fill your role