Employment Law and HR Masterclass for Business Owners
Employment Law and HR Masterclass for Business Owners
We are really excited to announce our upcoming Employment Law and HR Masterclass Seminar at the home of Leeds Rhinos and Yorkshire Cricket – Headingley Stadium – on Thursday 27 October 2016, 9.30am – 12.30pm.  Baker Harding is delighted to partner with Avensure making this seminar the perfect opportunity for anyone employing at least 1 member of staff to get up to speed with current HR and Employment legislation and ensure you have everything in place to be a legally compliant employer.
This is also a great networking event too – places are limited, book yours today!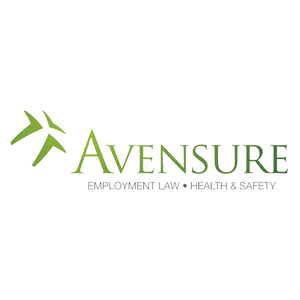 Free Business Support Seminar
Breakfast and registration: 9.30am – 12.30pm
Presentation: 10.00am – 12.30pm
Date: 27th October 2016
Venue: Headingley Stadium, St Michael's Lane, Headingley, Leeds, LS6 3BR
________________________________________________________________________________
Seminar Topics
HR and Employment Law – The event is tailored for Business Owners who are wanting to improve staff productivity, maximize their workforce and ensure they are legally compliant.
Dealing with sickness and absenteeism as well as changes to employee disciplinary procedures
Essential how-to-guide on handling employee dismissals and settlements
Defining exactly what is a misconduct/gross misconduct offence and how to proceed once the issue is identified
Implementing social media policies at work as well as mobile phone usage
Limited places available – To register for this event please call 0330 100 7634 quoting the reference number 606BH or alternatively register by following this link:-